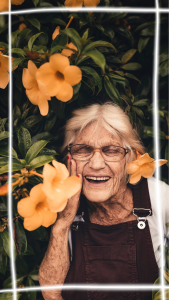 Lahari is introducing the Orcas Safe Homes project which will benefit our island's senior and disabled residents.  In brief, the project involves a free, in-home safety evaluation.  This is a comprehensive review and results in a written list of recommended actions for the resident.  Other than the resident and Lahari, no one else receives a copy of this report.
The resident is free to decide if they are going to undertake any or all of the recommended actions. 
If the resident requires assistance in locating or hiring a contractor to undertake some of this work, Lahari will help the resident with this task.
If the resident is unable to afford to undertake the actions that have been recommended, Lahari has a program to provide financial assistance to complete the work that they might be eligible for.
Key Program Documents