Welcome to Lahari on Orcas
Caregiving Basics Free Courses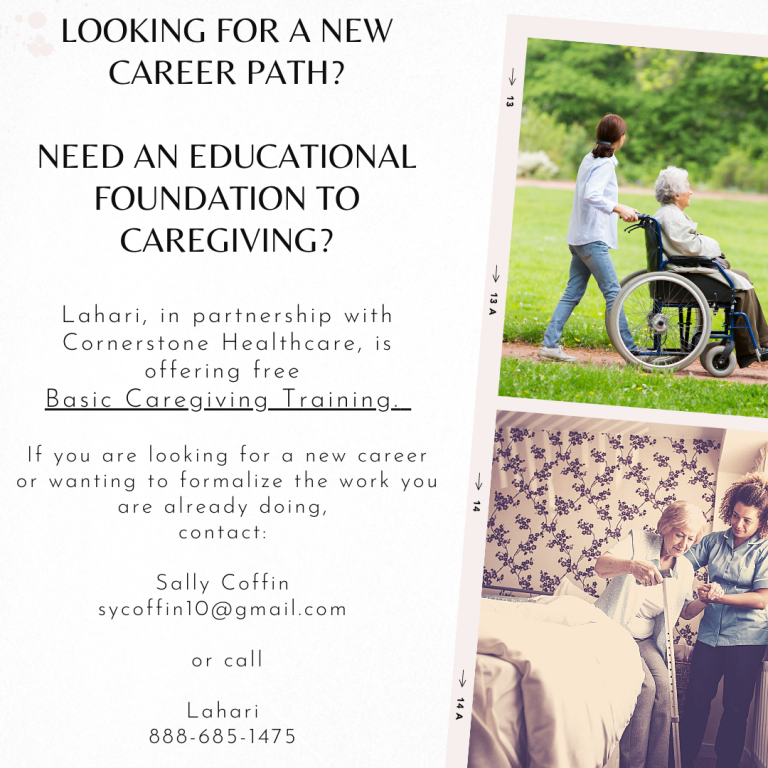 Cursos gratuitos de conceptos básicos de cuidado
Lahari está trabajando una vez más con Cornerstone Healthcare para proporcionar cursos básicos de cuidado para los residentes de la isla Orcas. Este es un gran curso si está buscando una nueva profesión o si desea formalizar el trabajo que ya ha estado haciendo. Esta no es una certificación, ¡pero es un gran paso hacia ella!
Si está interesado, comuníquese con Sally Coffin en scoffin10@gmail.com o complete nuestro formulario en línea
Our Mission Statement
To provide education, resources and support to assist aged or infirm people with living on Orcas Island up to and including provision of hospice care.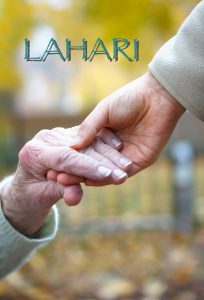 Consistent with our Mission, our current areas of focus include:
Provide assistive transportation through our Orcas Door to Door program
Provide resources for careseekers and caregivers, including a directory of island caregivers, with the Orcas Caregiving Connection website
Providing training opportunities for Caregivers
Improving the safety and livability of the homes of senior and disabled residents through the Orcas Safe Homes Project
Support for in-home volunteer hospice care
We expect to add additional projects as time and resources allow.
Please explore our site for details of our programs.